Many thanks to the archiving teams who spent countless hours sorting, organizing and scanning the piles and piles of pictures in the choir room.
Scroll down for more collections of photos through the decades.
The first gallery below is a collection of yearbook pictures from the first choirs to the show choirs and vocal groups in 2013.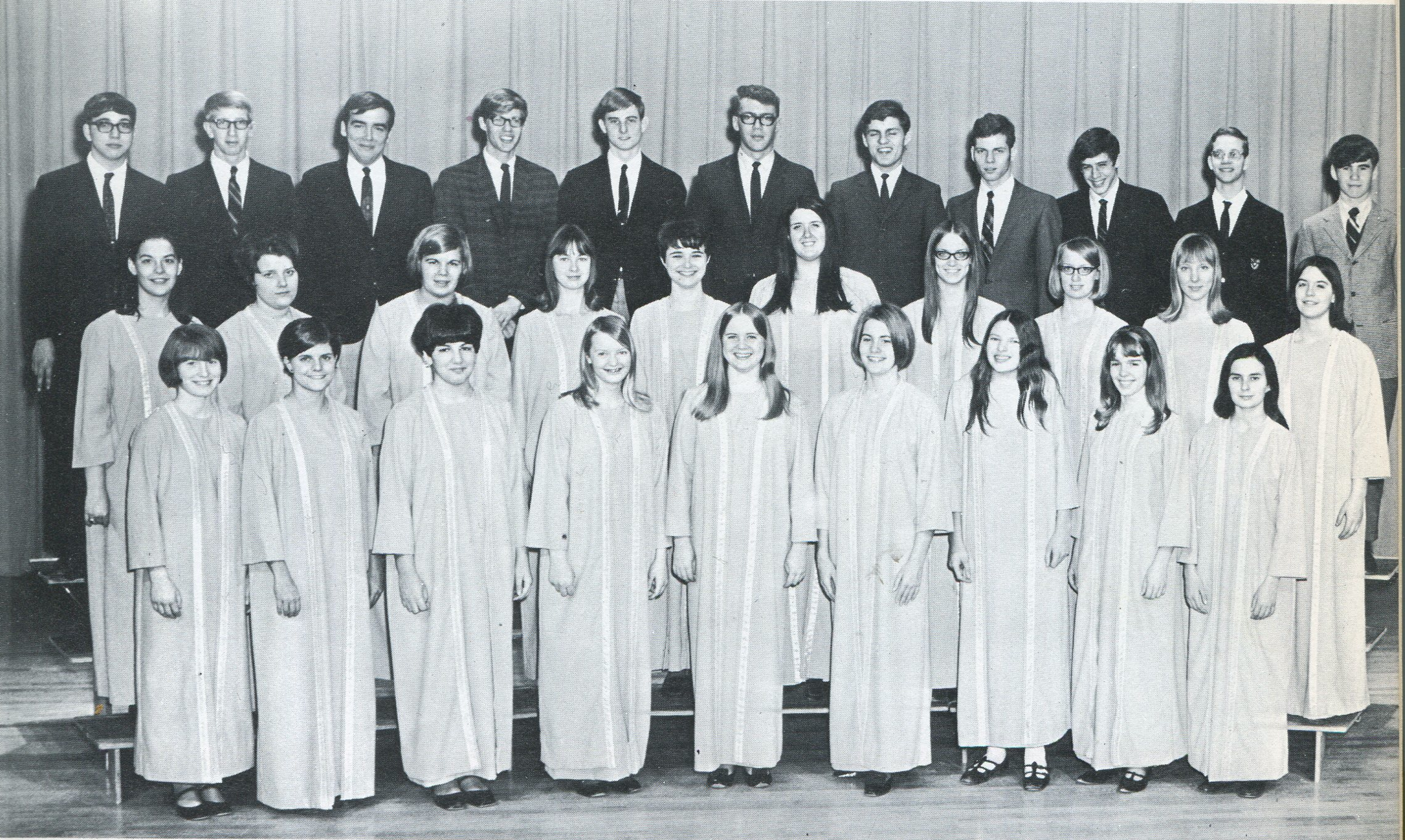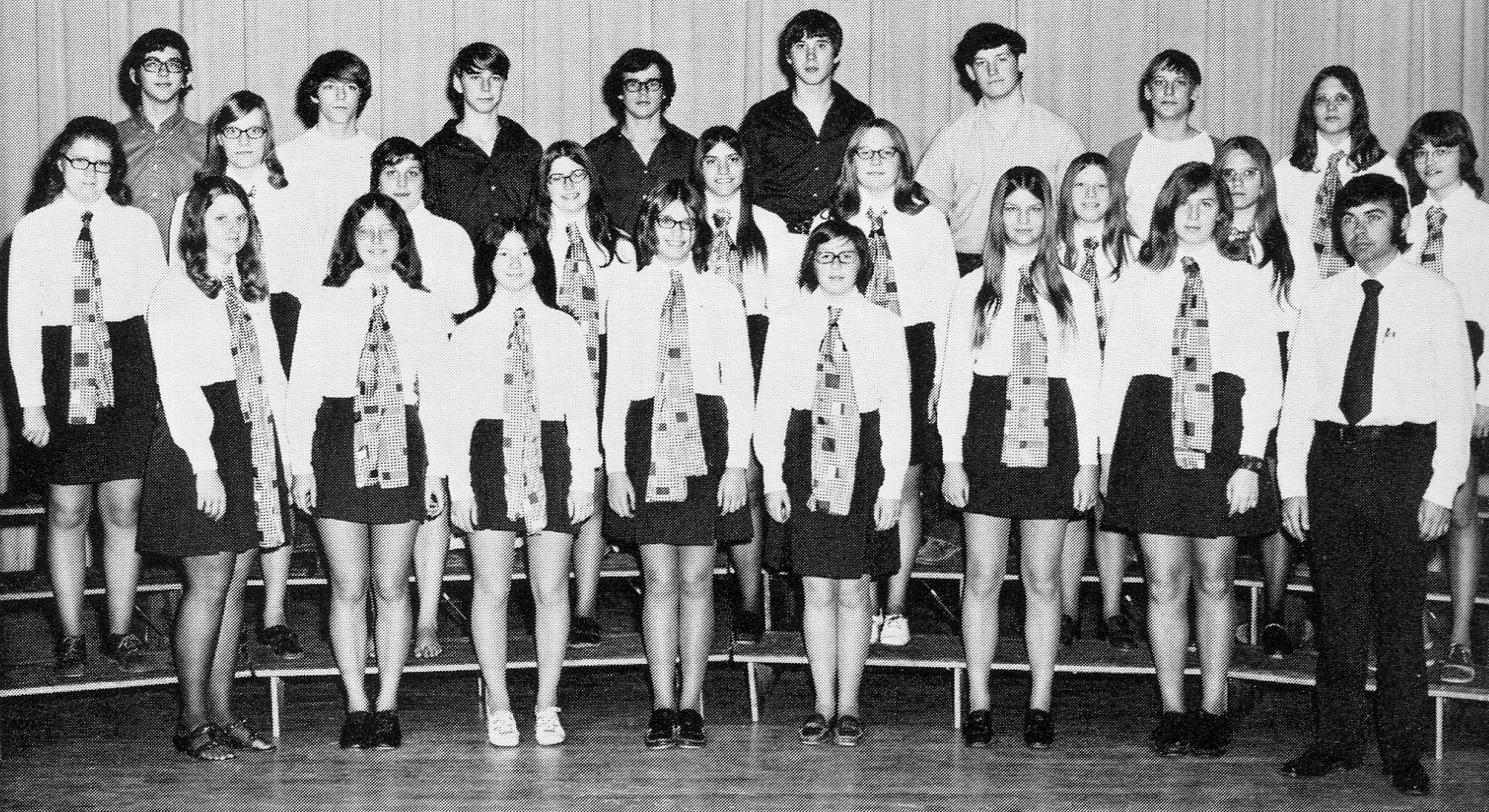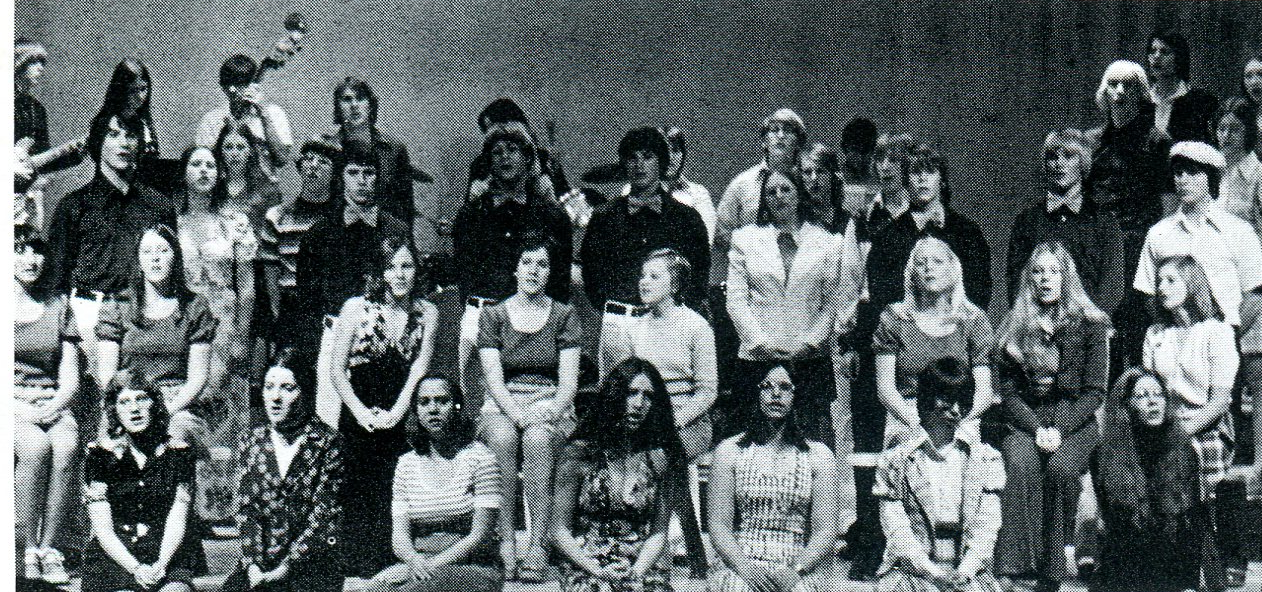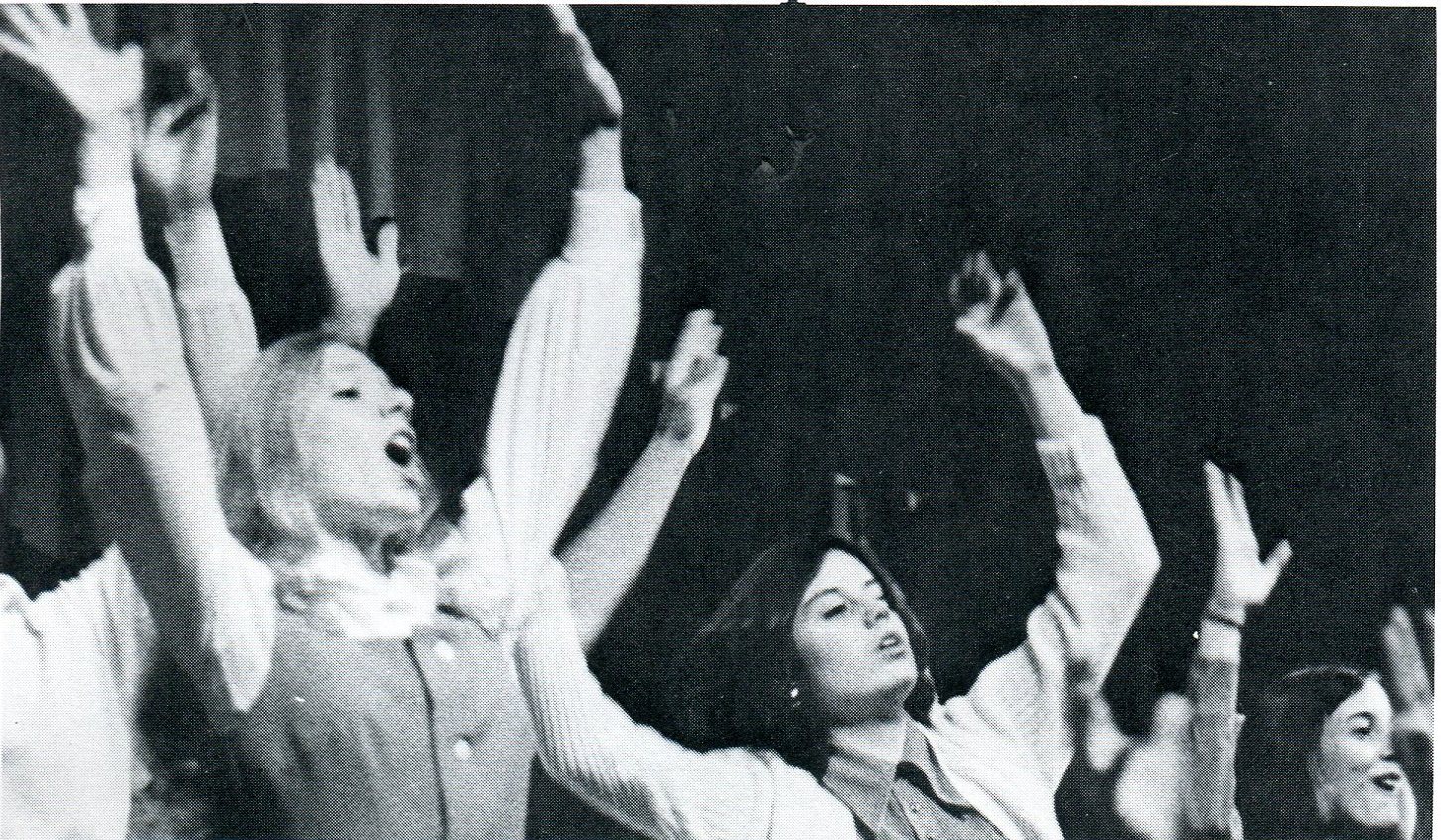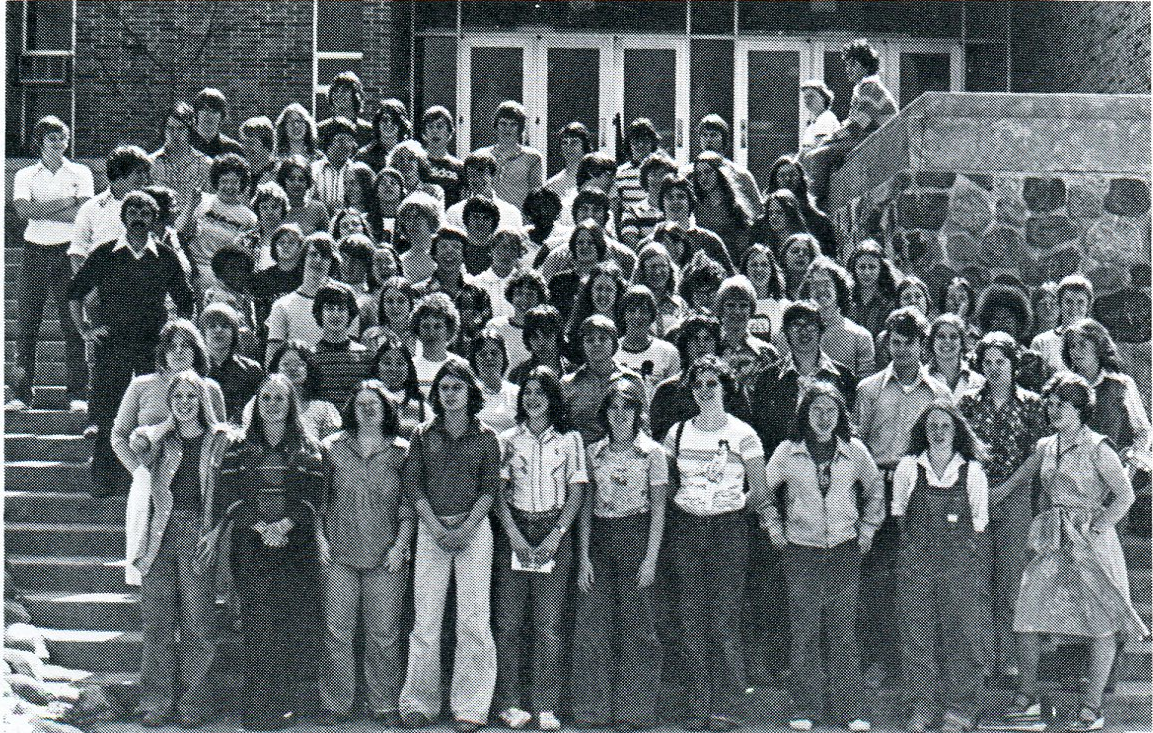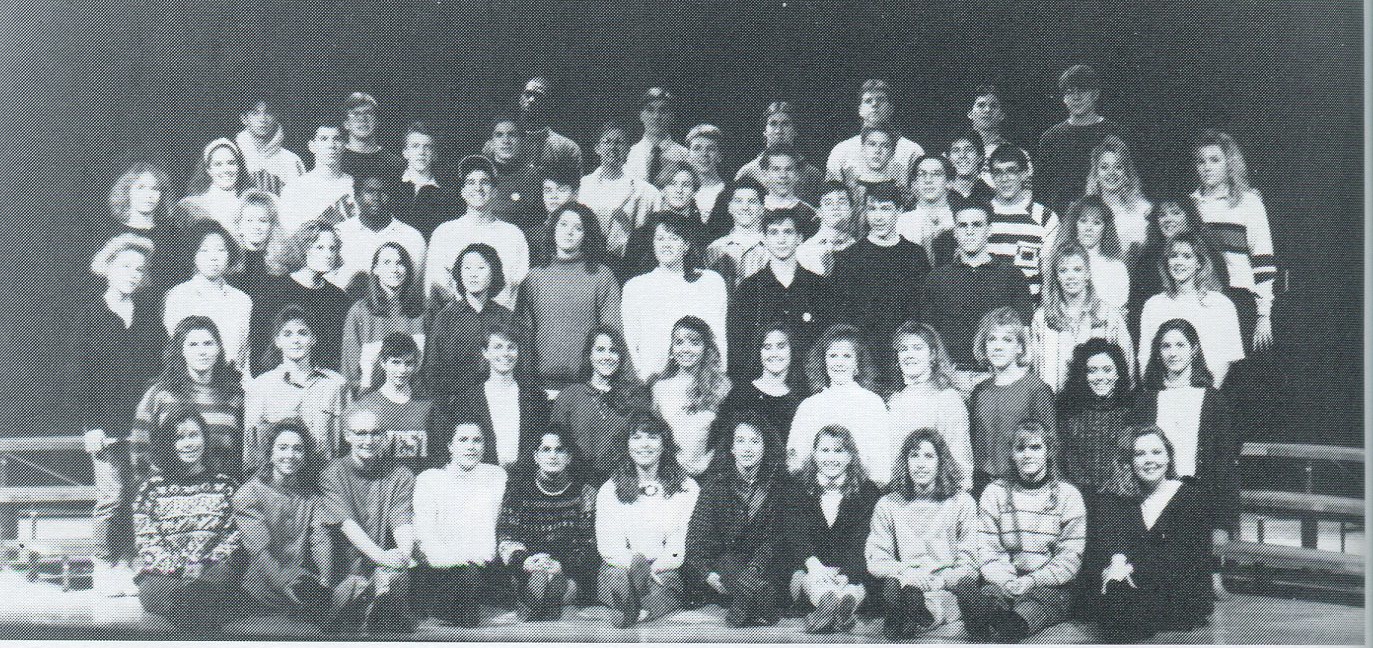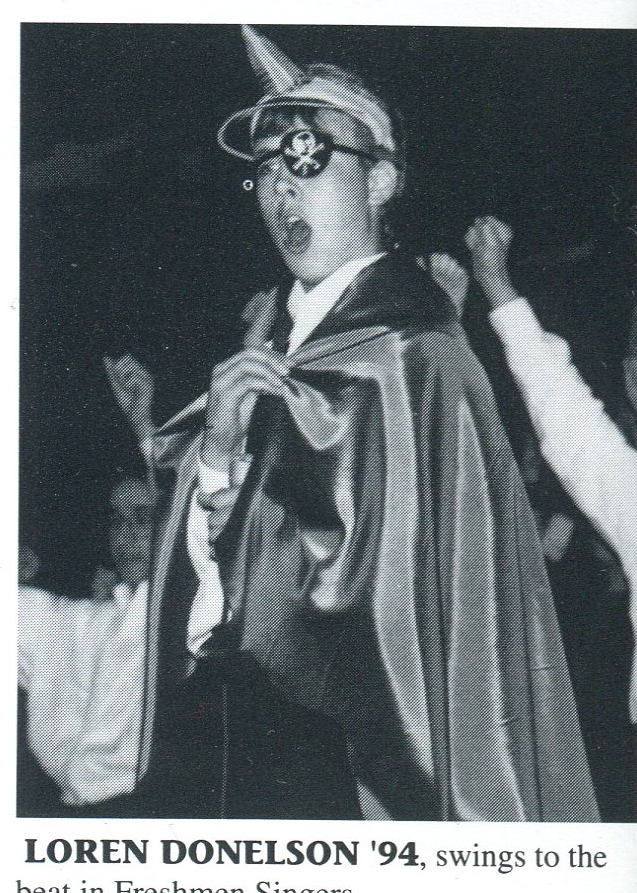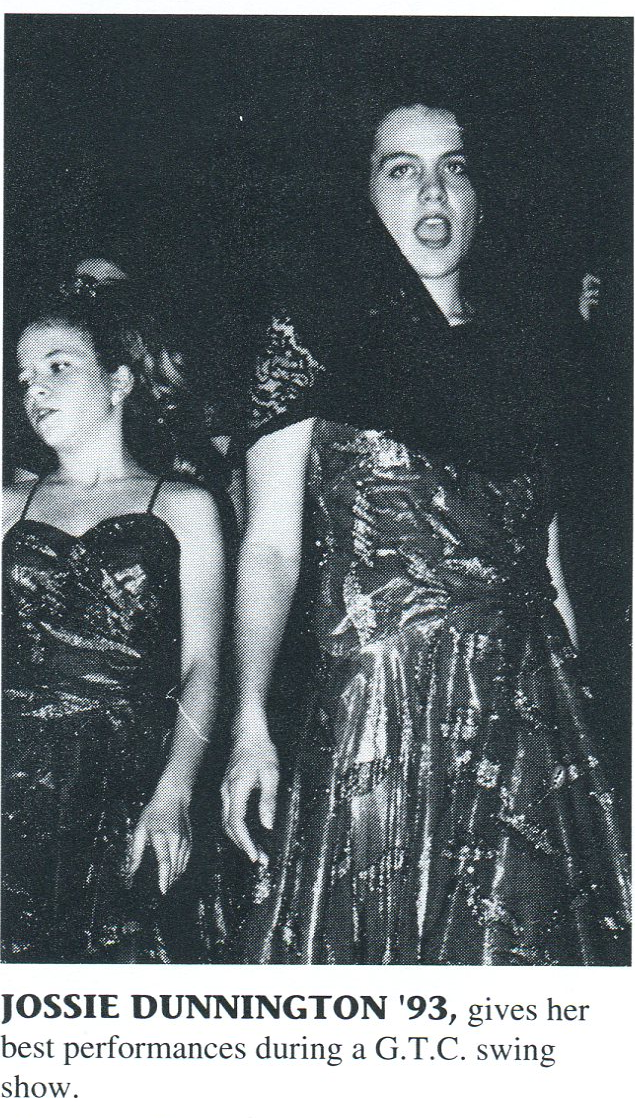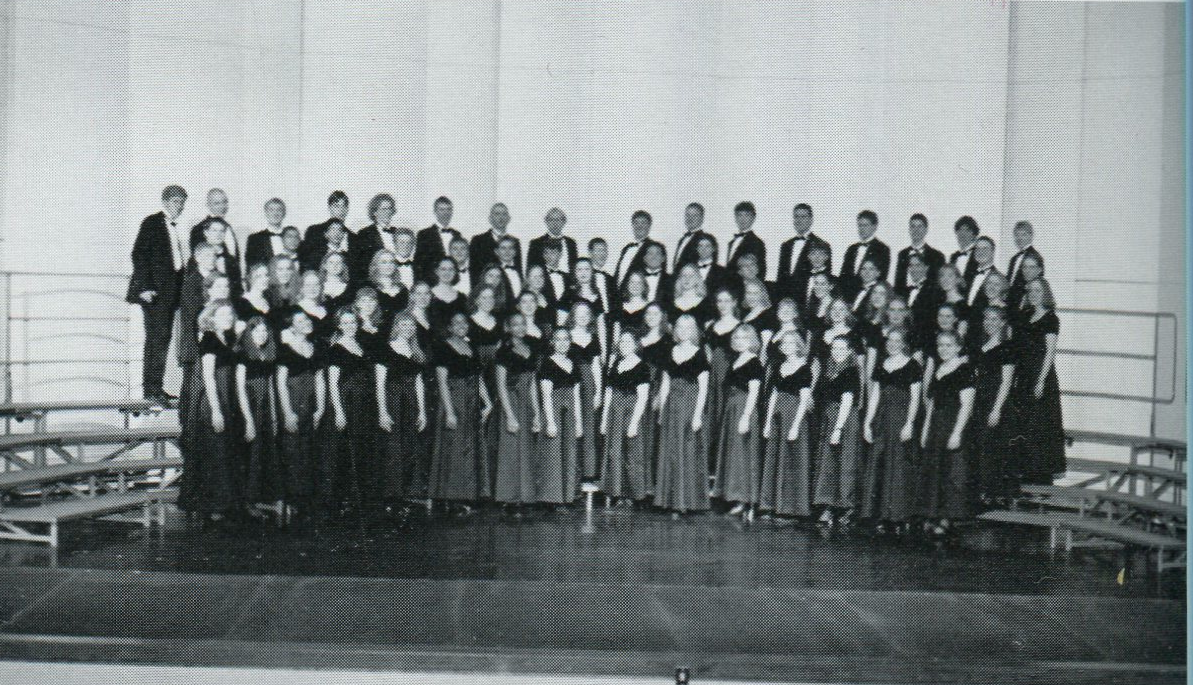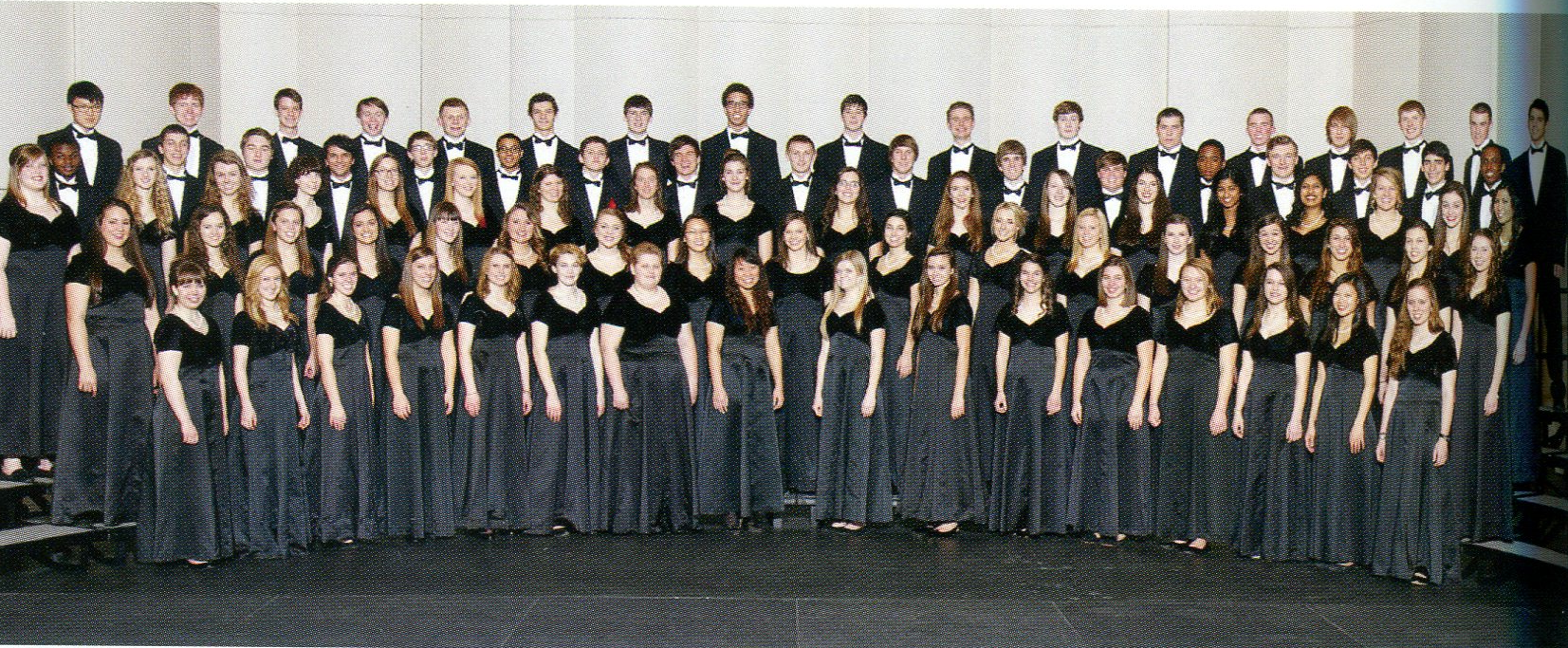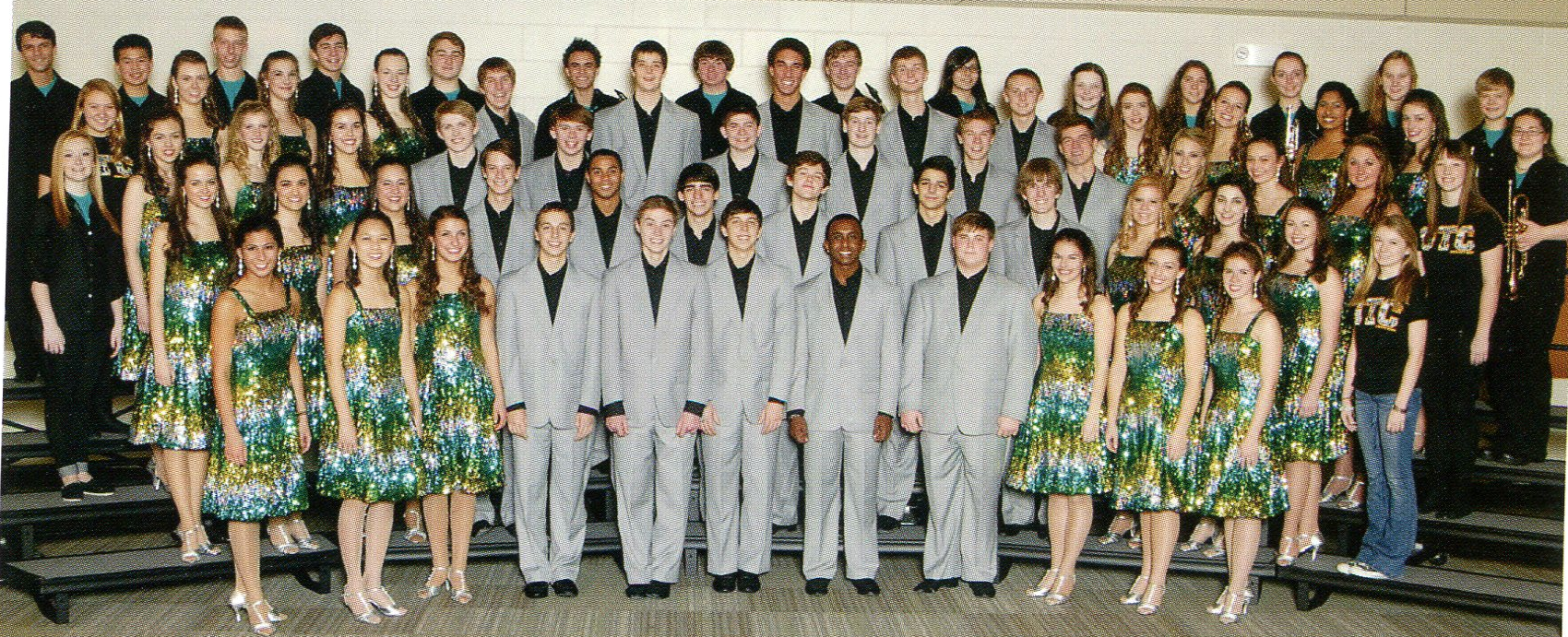 The Early Years 1968-1970